P O M E G R A N A T E S
Print/Outdoor and collateral.
Pom Wonderful
Juice campaign + collateral
Print/Outdoor campaign 07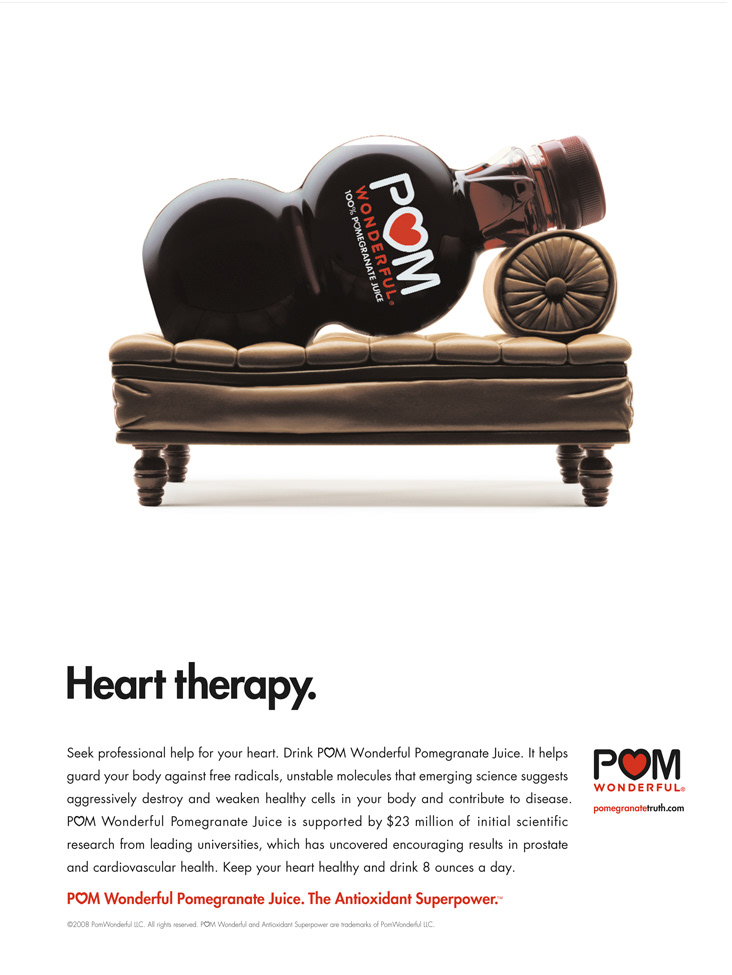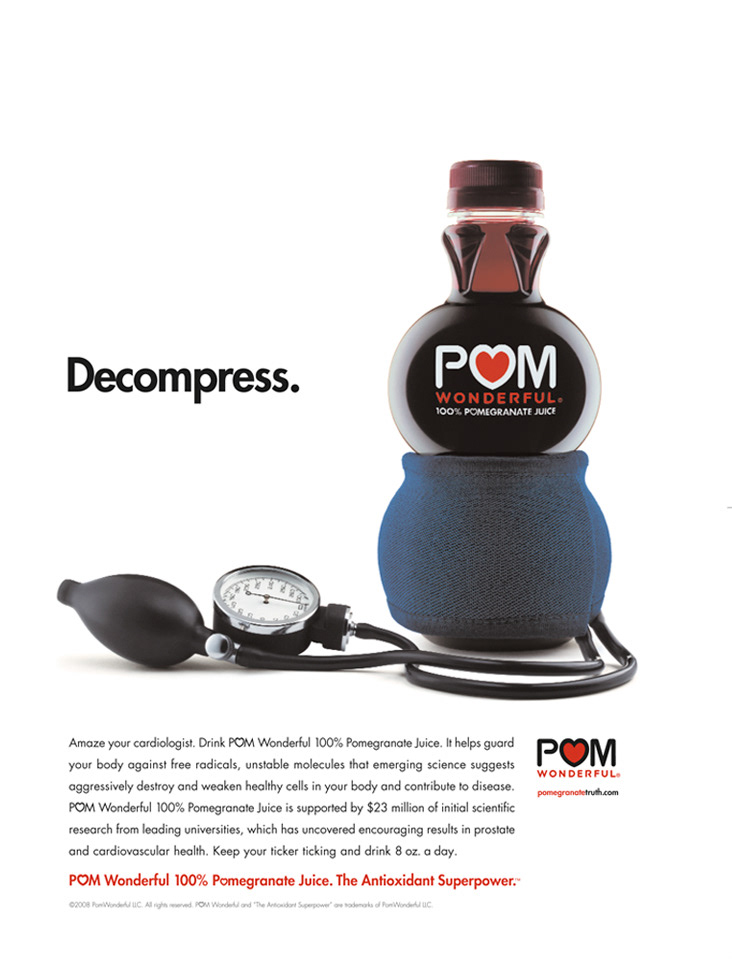 The Pom Apron was initially designed as a marketing too vehicle which was included with the press kit. It now sells online.
The Pom Press Kit as a leather bound book.